Absolutely Sweet. So Delicious!
Classic taste of goodness
we courier
all over India and overseas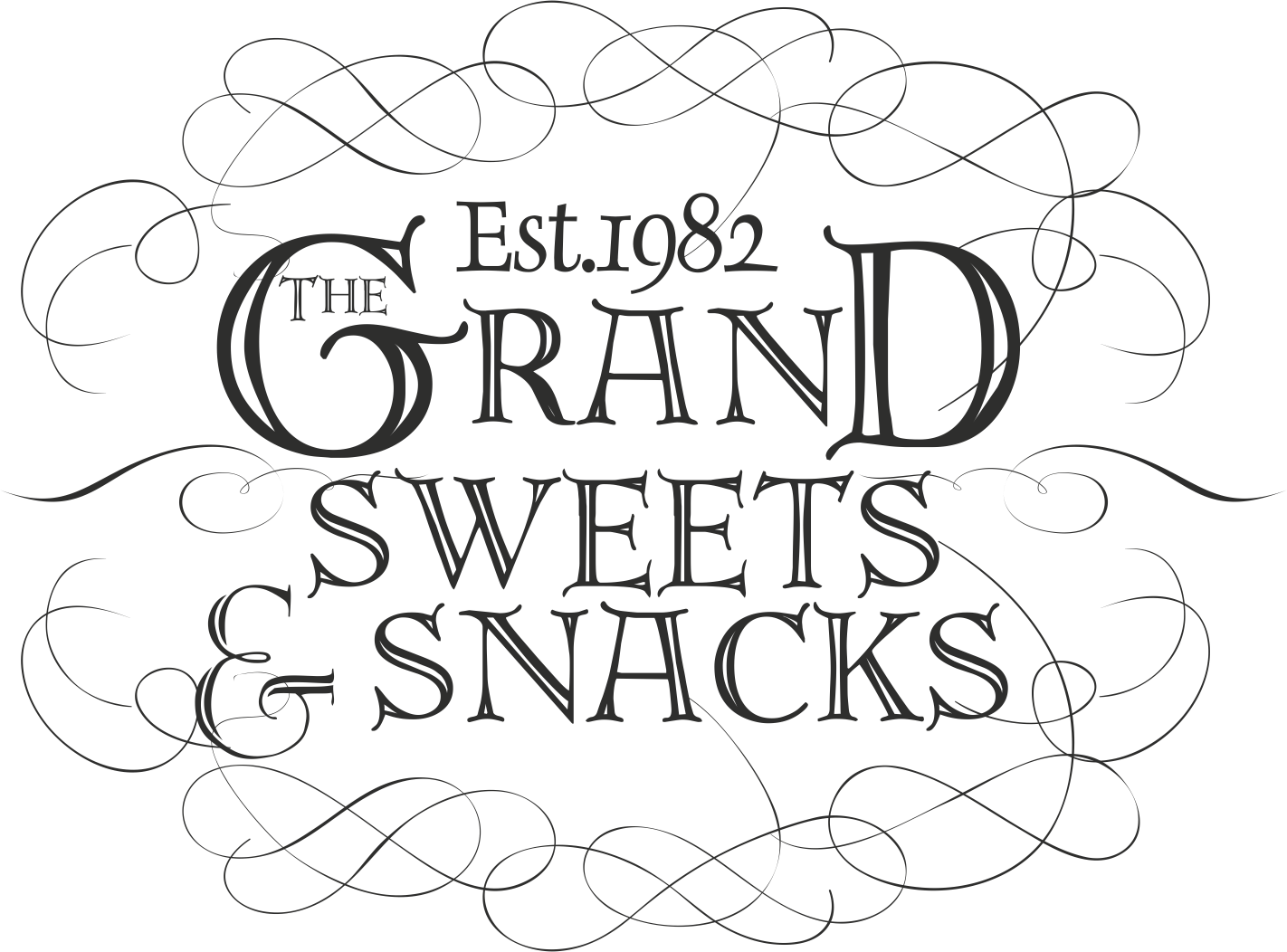 The Grand Sweets and Snacks was founded in 1982 by Mr. G. Natarajan, a first generation entrepreneur, who after a series of business setbacks, started this food business in a small way at Gandhi Nagar, Adyar in Chennai. by capitalizing his wife Bangaruamma's culinary skill, dipped into her personal recipies and started making and selling the generic snacks, traditionally made by the old ladies of the house – the sweet Mysore pak and laddoo as well as the crunchy, savoury 'mixture'. The marketing had a personalized touch the elderly Brahmin would hand out religious booklets to bigger customers. As the business grew, he hired more staff, mostly women, and expanded the variety of foods on offer.